Help us to provide underprivilegd children a better future
Thank You for choosing to Donate to MIMA and ensure a change in the lives of needy people. Donation to MIMA is exempted up to 50% of tax under section 80G of the Income Tax Act. Tax exemption is valid only in India.
Bank Name: Karnataka Bank
IFSC code: KARB0000550
Account no: 5502000100043801
Account holder name: Mera India Mera Adhikar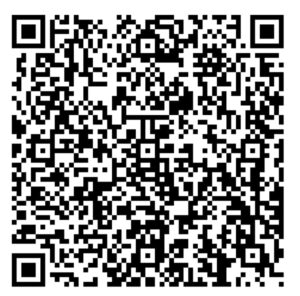 You can also Donate Kind donations such as Books, Stationaries, old furniture, any Game set.
NOTE:  Please share your Email ID, Mobile Number, Address, and PAN number so that we can send you the receipt certificate or donation slip and share updates.